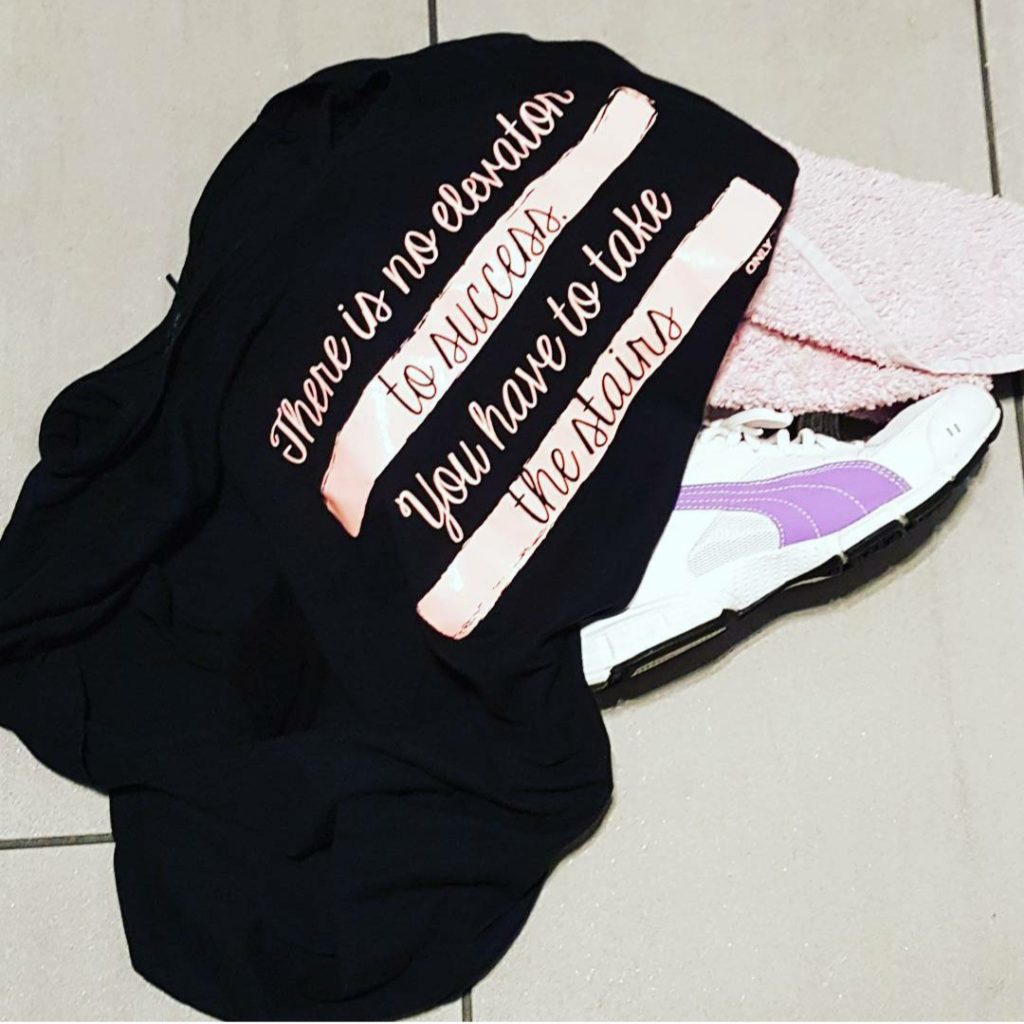 And every single one! Slow !
And only continue when you are reasonably sure!
It could never be fast enough for me. I would have preferred it if someone suddenly drummed the topics that interest me into my brain.
I would have liked to have known everything and had experience without ever making a mistake.
Everything – immediately !
It doesn't work – for sure it would – Here !
When it comes to blunders, I even take a run-up and land in it with full vigor and both feet. Whatever it's about. Doesn´t matter when.
No matter where.
As soon as there is even the slightest sign of a faux pas, I run. In retrospect, I am grateful for every blunder. Biting on my lip´s and saying "OK, I'm just going out now" and every mental "Ouch" with a speech bubble.
I now recognize blunders and I've managed to listen to my inner voice sometimes.
Very often she warns me "don't say that" while I'm already spluttering in the middle of this sentence.
Each blunder is a step.
Each article read on a topic is a level.
Each conversation on a topic is a stage.
Each Bloody Nose is a level.
Each achievement is a level.
Each Ooooops is a stage
Here you might think it was an elevator at the beginning because the learning curve goes up and towards the end a flight of stairs. In that elevator? In this topic ? So in the end it were also the stairs but in an elevator time 🙂 Some steps can be walked faster and with some there is a short break before going on to the next step.
I have learned – constantly – always – read books – to exchange ideas with colleagues and my network – to attend courses and training courses – learned from mistakes – learned from trying – learned from copying – even learned from cheating – learned from imitating – learned from role models – mentors learned – learned from further mistakes – invested in me and my knowledge
But none of this would have happened without a chance to try it.
And guess whose job it is to take those chances and make something of them?